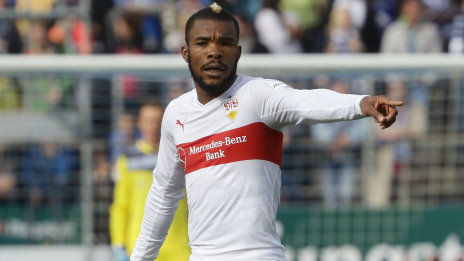 Serey Dié is no longer a VfB player. The midfielder leaves Stuttgart to link up with FC Basel, where the midfielder had been active before moving to VfB. The details of the deal remain undisclosed.

Jan Schindelmeiser, Sporting Director:
"Serey Dié came to us with the express desire to leave VfB and return to FC Basel. We agreed to grant his wish as we decided a change of club was the best solution for all parties under the circumstances. We wish Serey all the very best for his future and thank him for the efforts he made wearing the VfB shirt."

Serey Dié:
"I'd like to thank those responsible at VfB, my team mates and the fans. I had a wonderful time in Stuttgart, which unfortunately had a very sad end, with the relegation and my injury. I wish VfB all the very best for the future and hope the club makes a speedy return to the Bundesliga."